NEPA Gives – Community Day of Giving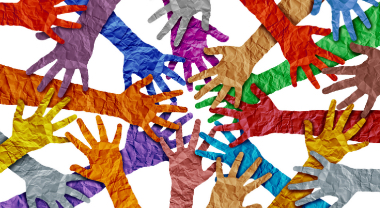 Join us in celebrating a community day of giving- NEPA Gives!
https://www.nepagives.org/org…/pocono-mountains-united-way
Save the date: NEPA Gives is June 4, 12:01 am to 11:59 pm! You can be part of the celebration by giving to your favorite nonprofit (which we hope is us!).
To support your favorite cause and help create a more vibrant Northeastern Pennsylvania, check out NEPA Gives.