We're all in this together. For the Pocono Mountains.
On April 1st, 2019, United Way of Monroe County and Pocono Alliance formally merged to become the Pocono Mountains United Way, in an effort to better assist individuals and families in need in Monroe County through increased collaboration, efficiency and impact. Our new combined staff and board of directors are committed to improving the lives of individuals, working families and children. Each of us is devoted to empowering our community and inspiring collaboration to help build a stronger community for the future. We seek to engage the entire community in our work without regard to race, religion, national origin, ethnicity, age, gender, gender identity, disability, sexual orientation, veteran-status, familial status, or socio-economic status. That commitment is reflected in all aspects of our work – service delivery, staffing or volunteer participation.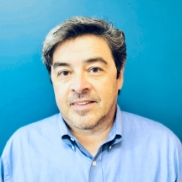 Pocono Mountains Visitors Bureau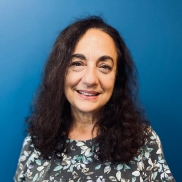 Community Member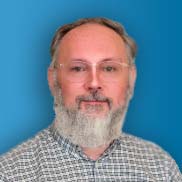 East Stroudsburg University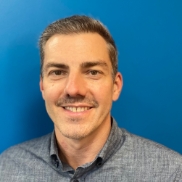 Pocono Raceway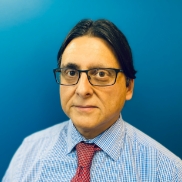 East Stroudsburg University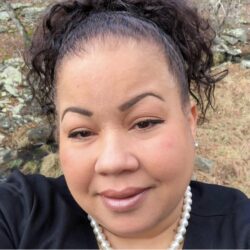 Monroe County NAACP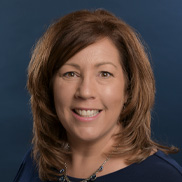 St. Luke's Monroe Hospital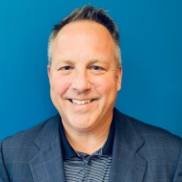 Spread Eagle Associates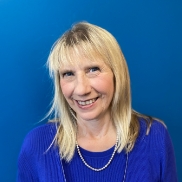 Eastern Monroe Leasing and Training
Weiler Abrasives Group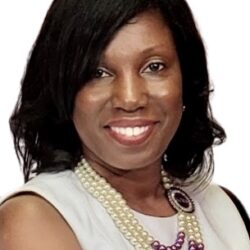 Sanofi Pasteur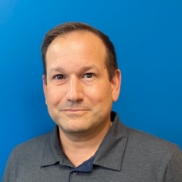 Monroe County Transit Authority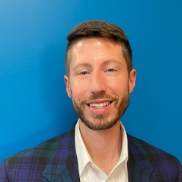 President/CEO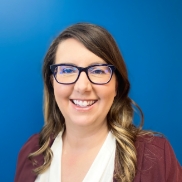 Vice President, Community Impact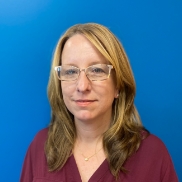 Information and Referral Call Specialist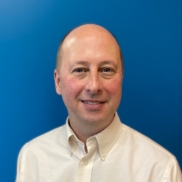 Director, Housing Initiatives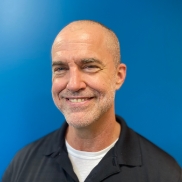 Director of Resource Development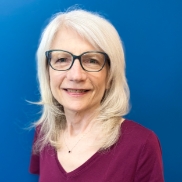 Eviction Mediation Manager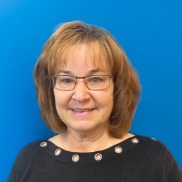 Manager, Community Impact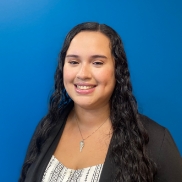 ERAP Program Manager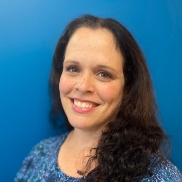 Coordinated Entry Manager, Pocono Region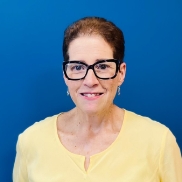 Executive Assistant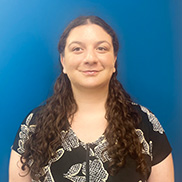 Data Specialist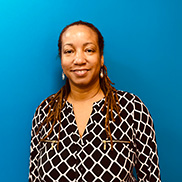 Director, ERAP Program
Sign up for our newsletter to stay in touch!