TCB Promotions and Pocono Mountains United Way have partnered to offer the following promotion, Gift Every Giver.
Beginning March 1st, individuals that sign up to be a recurring monthly donor will be offered a FREE gift from TCB Promotions. Donate today and select monthly to make a lasting impact.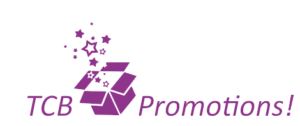 In 2021, we served over 15,000 individuals. We rely on support from generous donors like you and with your monthly support can do so much more!
We believe one person can make a difference – and you have a chance to change lives. All donations are tax-deductible. Now in our 80th year, Pocono Mountains United Way is working to do what we do best – help communities respond, recover, rebuild, and reimagine for the long term.
Thank you for your generosity and supporting our work to improve the health, education, and financial stability of our community.