MIRACLE MEALS FOR MIRACLE WORKERS
Miracle Meals is a partnership of Pocono Mountains United Way, Pocono Mountains Visitors Bureau, and the local restaurants of Monroe County, PA. This initiative will provide funding for local restaurants, while giving meals to healthcare heros.
Pocono Mountains United Way is collecting donations to support local restaurants while displaying appreciation to workers serving in healthcare professions. Donations can be made here online or mailed to 301 McConnell Street Stroudsburg, PA 18360 with a note to designate the funds to "Miracle Meals".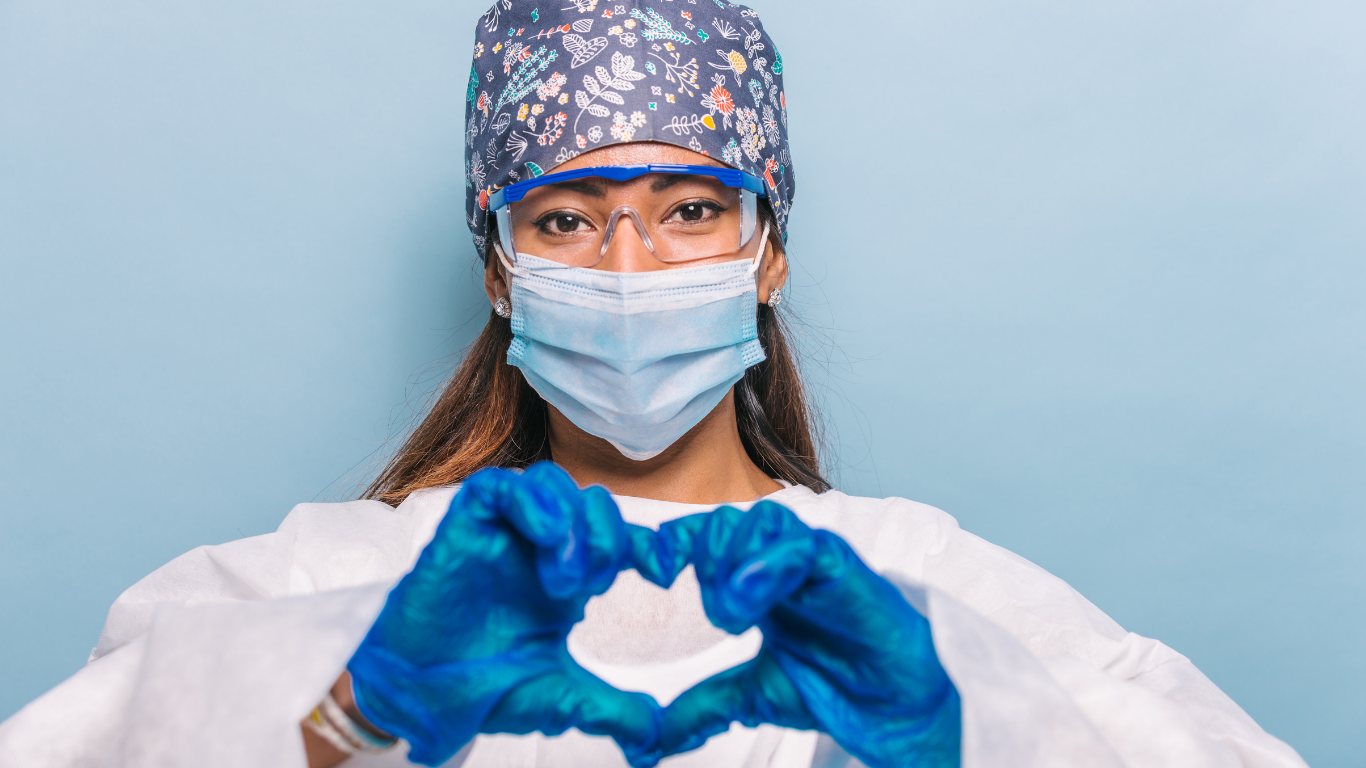 Sign up for our newsletter to stay in touch!